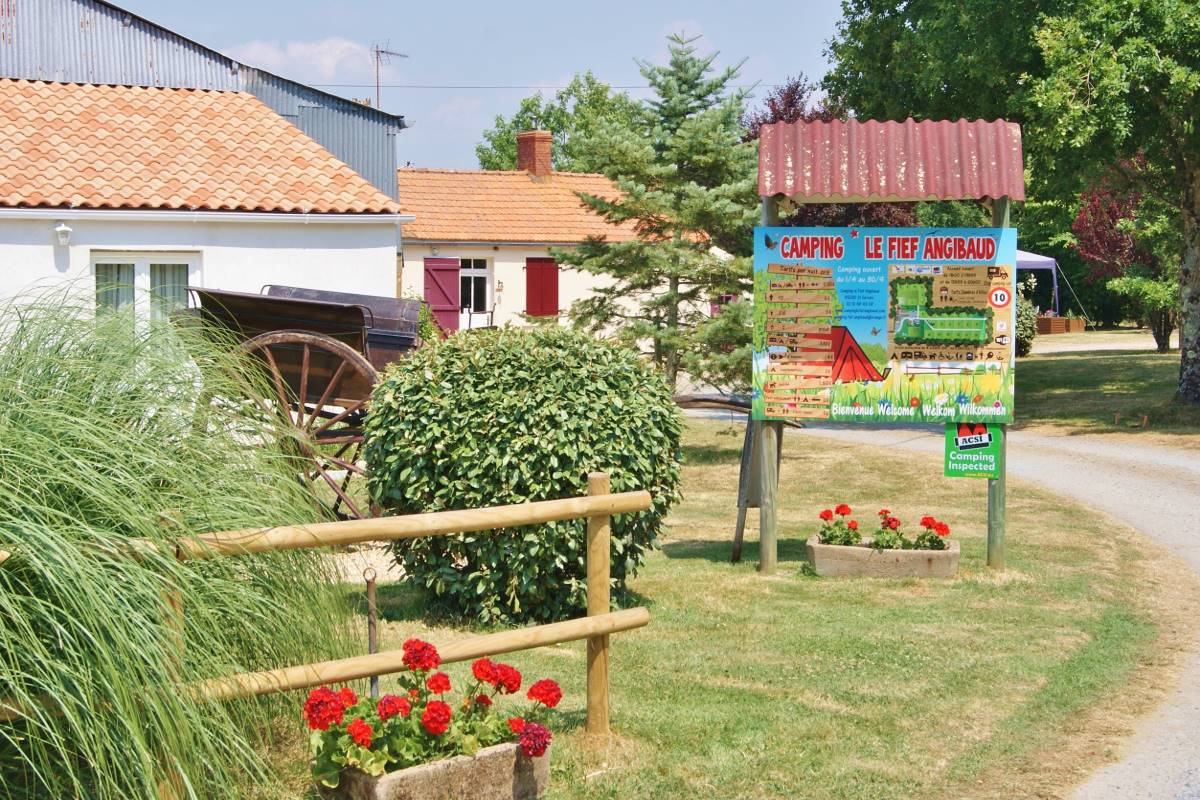 Campsite fees per night
1 pitch + 2 adults + electricity: 22.00 €
Adults & Children 13 and over: 6.00 €
Children 2 – 12 years: 3.50 €
Under 2 years: free
Electricity 6 amps: 4.00 €
Electricity 13 amps: 6,00 €
Electricity 13 amps & water: 8.00 €
Dogs: 2.00 €
Small pitch + 2 persons + tent: 15.50 €
Tourist tax per 18+ person 0.22€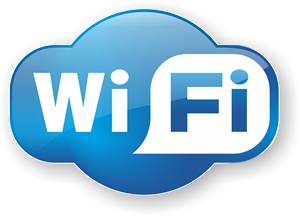 CAMPSITE OPEN from 13th April to 1st October 2023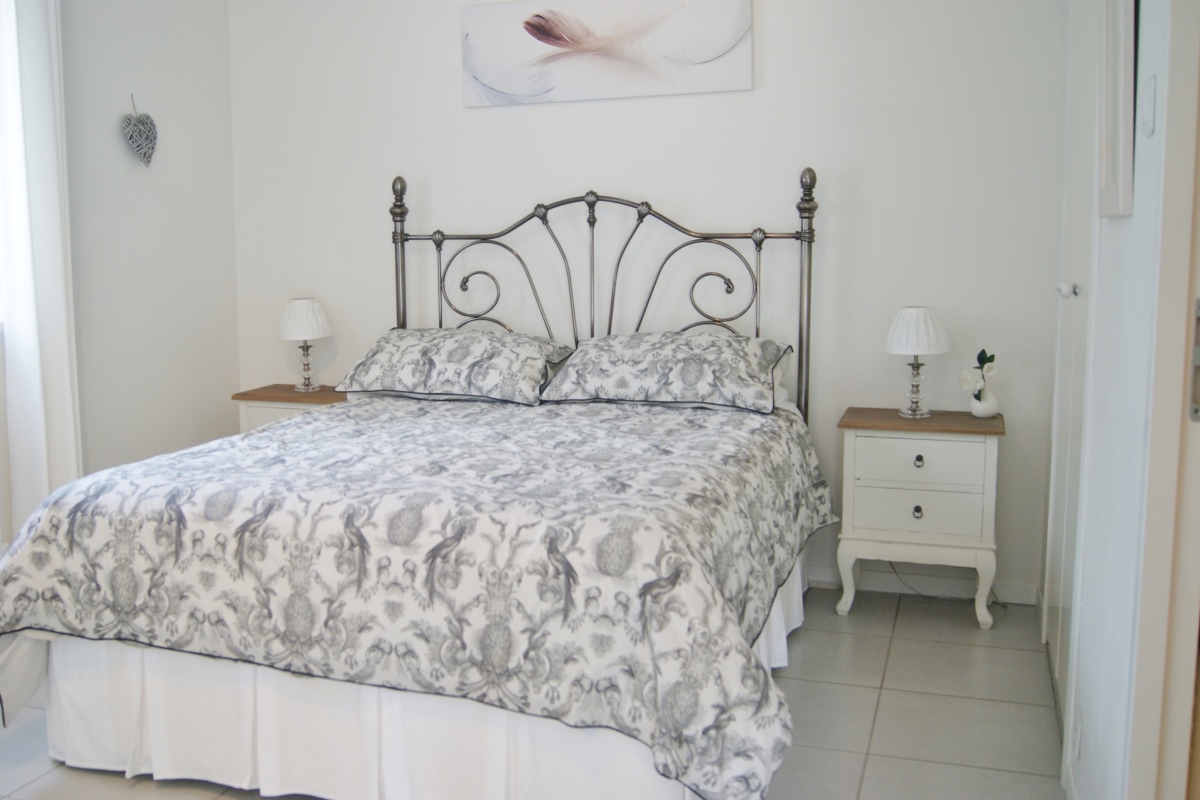 Gite prices per week
April – June             440 €
July and August      550 €
September              440 €
October – March      400 €
Tourist tax is not included in the prices above.
There is also an end of stay cleaning fee of 40€.
Bedlinen, towels and tea towels are provided free of charge.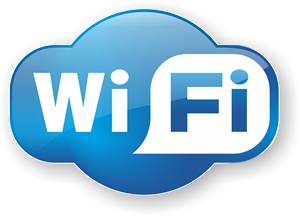 Open most of the year please enquire for available dates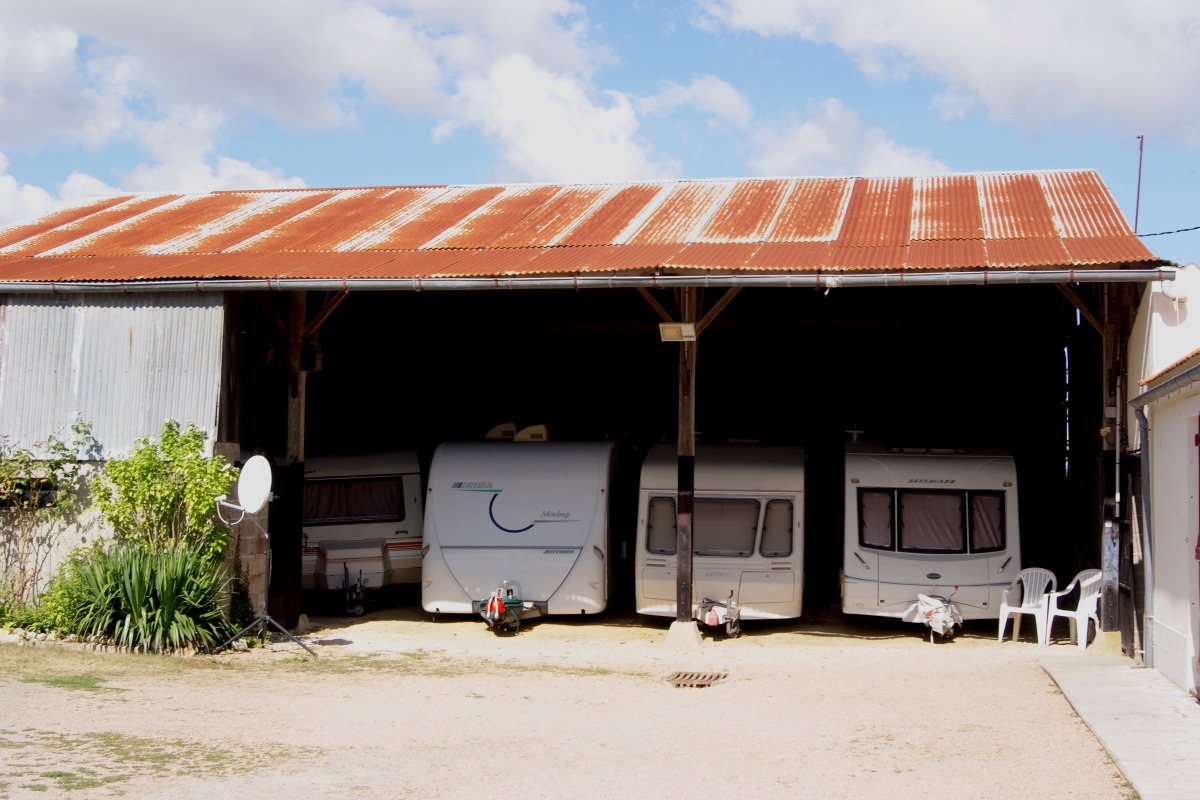 Caravan Storage fees per week
Outdoor per caravan: 6.50 €   Under cover per caravan: 8.70 €
Motorhome parking fees
We offer a set price of 12.00 € for 2 people and motorhome (without electricity) arriving after 5.00pm and departing before 10.00am the following morning.
If the stay is prolonged beyond the first night normal campsite prices will apply