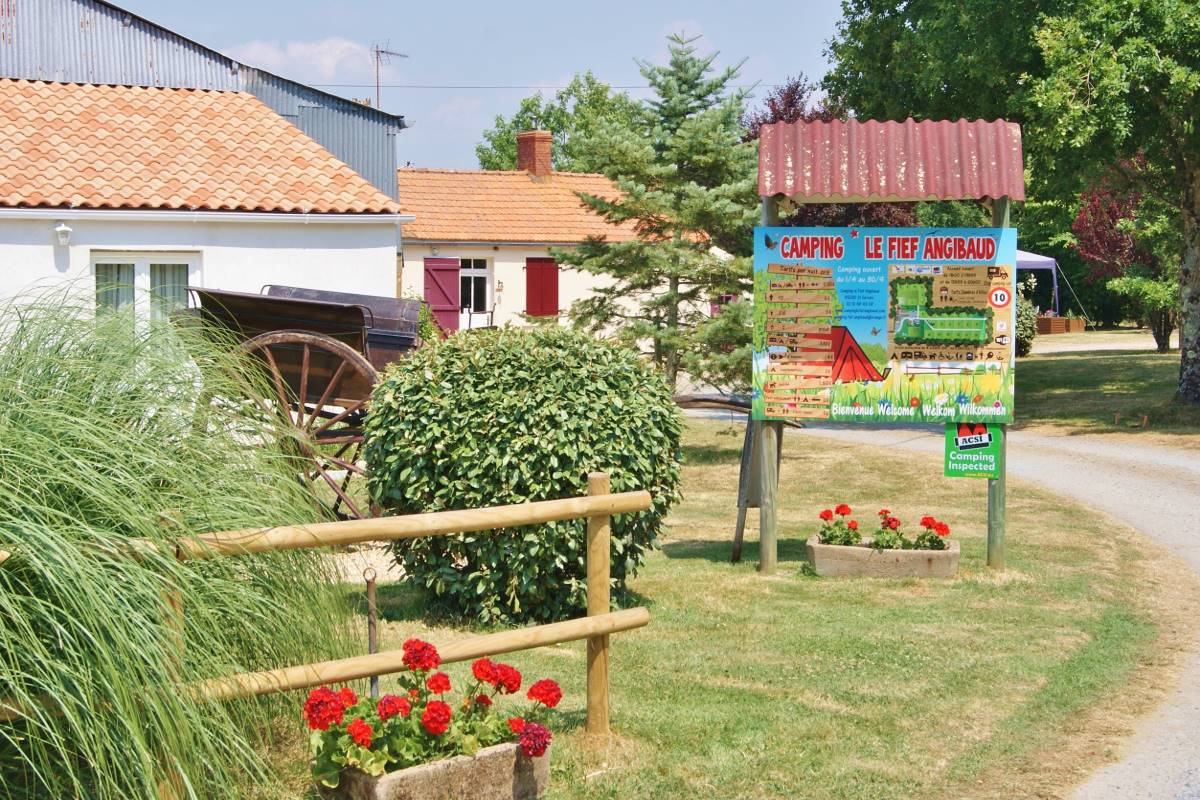 Campsite fees per night
1 pitch + 2 adults + electricity: 20.00 €
Adults & Children 13 and over: 5.00 €
Children 2 – 12 years: 3.50 €
Under 2 years: free
Electricity 6 amps: 4.00 €
Electricity 13 amps: 6,00 €
Electricity 13 amps & water: 8.00 €
Dogs: 2.00 €
Small pitch + 2 persons + tent: 14.50 €
Tourist tax per 18+ person 0.22€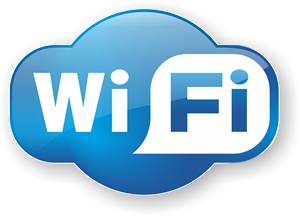 CAMPSITE OPEN from 13th April to 30th September 2022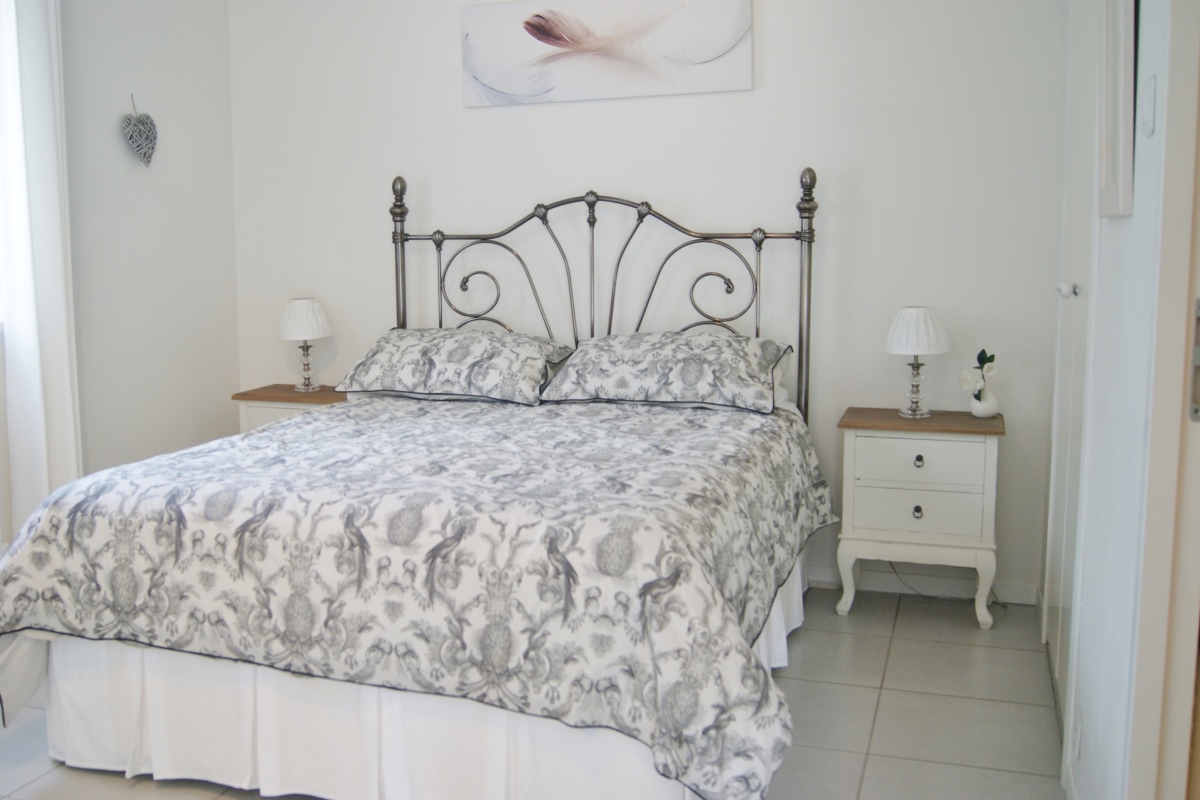 Gite prices per week
April – June              400 €
July and August       500 €
September               400 €
October – March      350 €
Tourist tax is not included in the prices above.
There is also an end of stay cleaning fee of 40€.
Bedlinen, towels and tea towels are provided free of charge.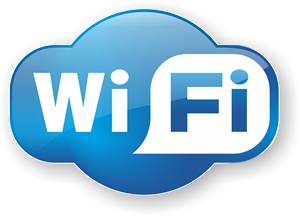 Open most of the year please enquire for available dates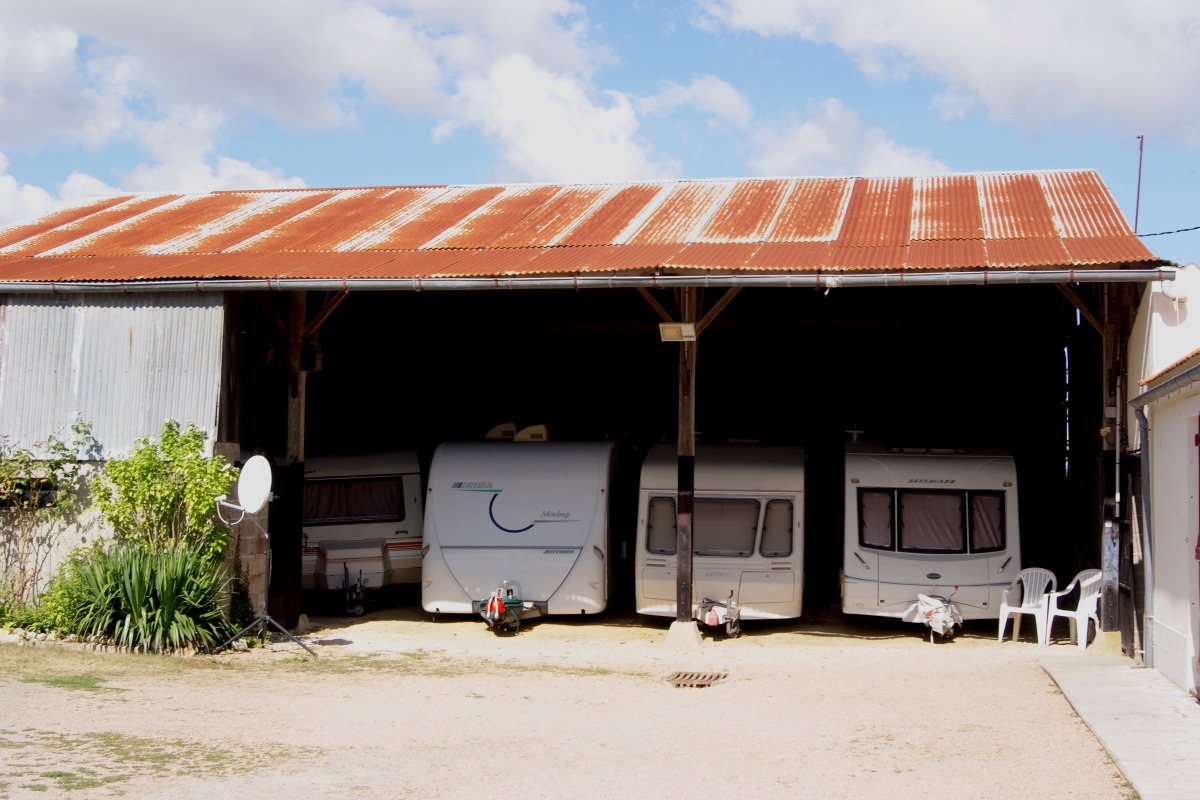 Caravan Storage fees per week
Outdoor per caravan: 6.50 €   Under cover per caravan: 8.70 €
Motorhome parking fees
We offer a set price of 11.00 € for 2 people and motorhome (without electricity) arriving after 5.00pm and departing before 10.00am the following morning.
If the stay is prolonged beyond the first night normal campsite prices will apply

Discount on ferry crossings
As members of Brittany Ferries Property Owners Travel Club we are able to offer up to 10% discount for guests on ferry crossings.