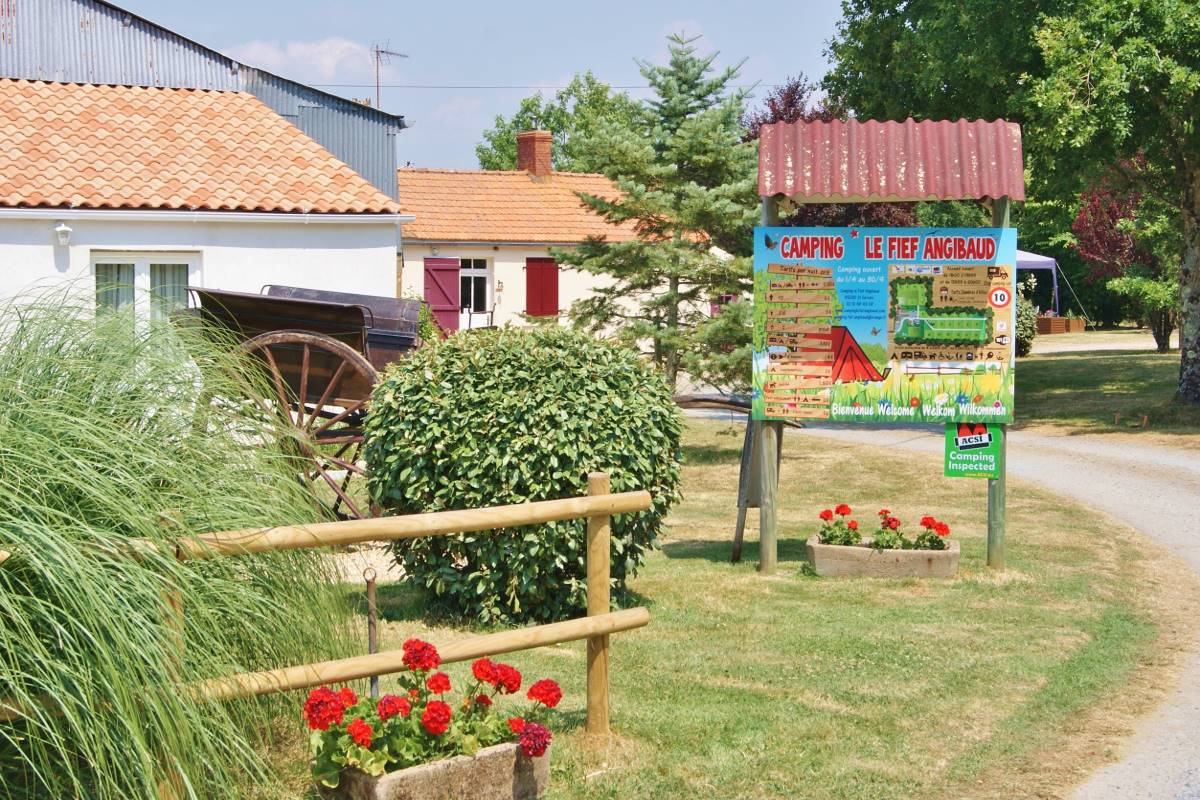 Tarifs camping par nuitée
1 emplacement + 2 adultes + branchement électrique : 20.00 €
Adultes et Enfants 13 et plus de 13 ans : 5.00 €
Enfants 2-12 ans : 3.50 €
Enfants moins de 2 ans : gratuit
Emplacement : 6.00 €
Branchement Electrique 6 ampères : 4.00 €
Branchement Electrique 13 ampères et de l'Eau : 8.00 €
Chiens : 1.50 €
Petit emplacement + 2 personnes + tente : 13.00 €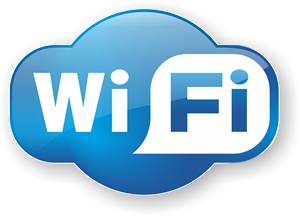 camping ouvert du 4 Mai – 23 Septembre 2019
DATE DE CLOTURE PROLONGEE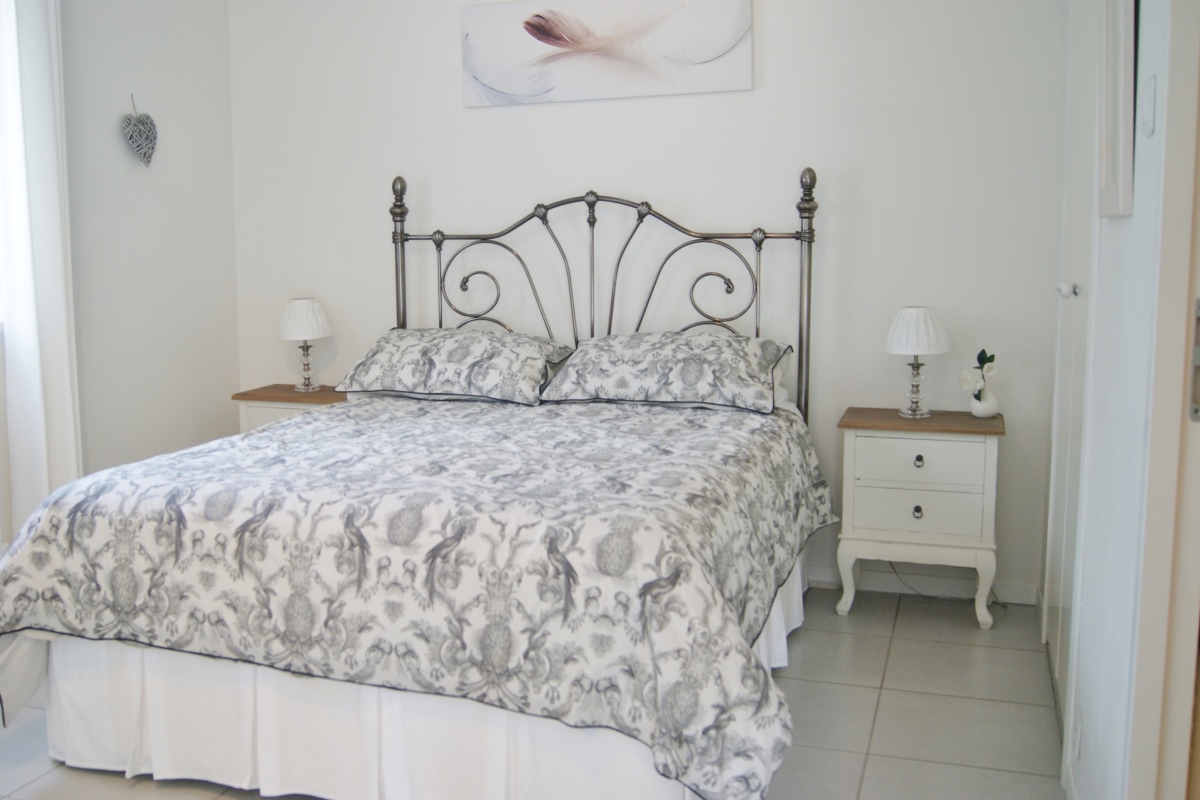 Tarifs Gite par semaine
avril – juin:         400€
juillet et aout:     500€
septembre:        400€
octobre – mars:  340€
Le frais de ménage:  40 €
Les draps, les serviettes et les torchons sont fournis gratuitement.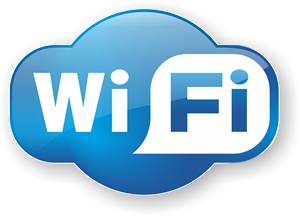 Open most of the year please enquire for available dates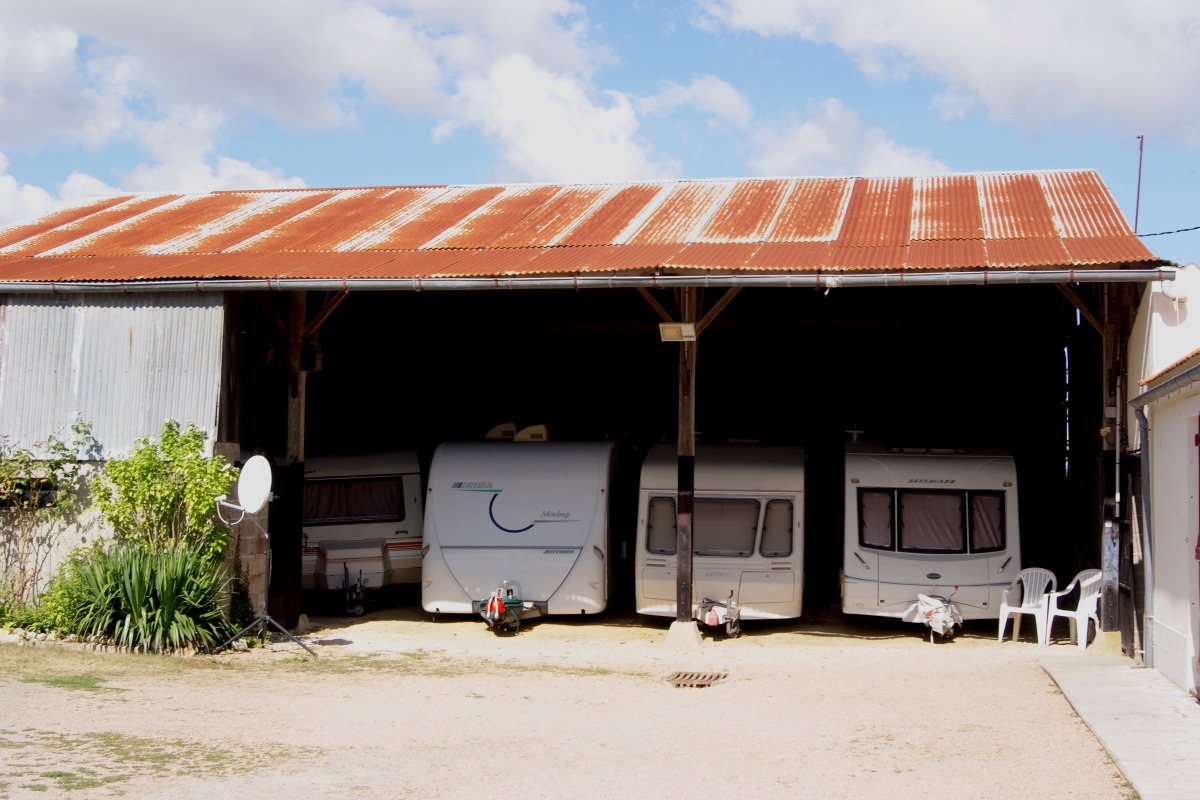 Caravan Storage fees per week
Outdoor per caravan: 6.50 €   Under cover per caravan: 8.70 €
Motorhome parking fees
We offer a set price of 11.00 € for 2 people and motorhome (without electricity) arriving after 5.00pm and departing before 10.00am the following morning.
If the stay is prolonged beyond the first night normal campsite prices will apply

Discount on ferry crossings
As members of Brittany Ferries Property Owners Travel Club we are able to offer up to 10% discount for guests on ferry crossings.