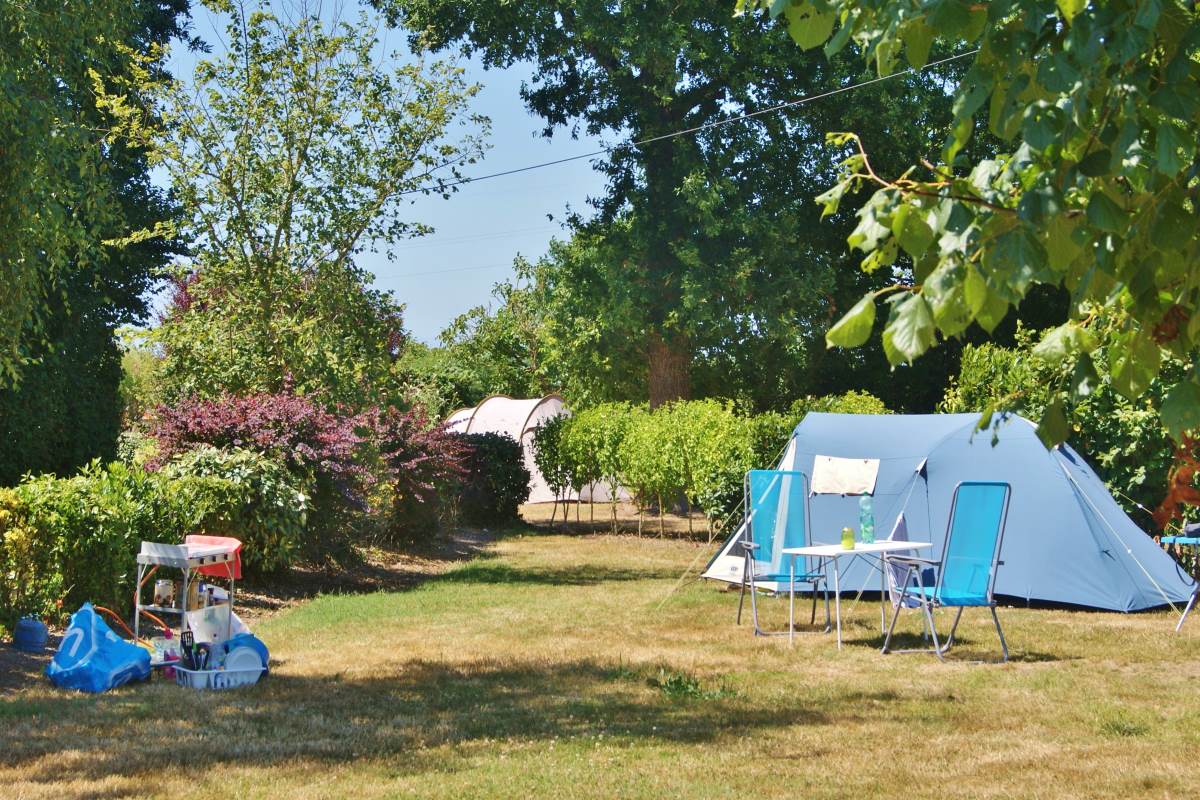 Contact le Fief Angibaud
For booking or if you have any other enquiries please do not hesitate to contact us at any of the following:
Camping le Fief Angibaud
500 route de La Noue Mossart
85230 Saint Gervais
France
Telephone: 0033 (0) 251 68 43 08 – For callers outside France please add country code 0033 and drop the 0 before the 2.
Telephone: 0844 2329829 – Local call charge from the UK approx 3p per minute for BT and Virgin, or please check with provider.
email: camping.fief.angibaud@orange.fr
New extended closing date the 16th September.
Reception open from
9.00am – 1.00pm and 3.00pm – 7.00pm
Bookings: Monday – Friday
9.00am – 1.00pm and 3.00pm – 7.00pm
CAMPSITE OPEN
FROM THE 5TH MAY
TO THE 16TH SEPTEMBER 2018